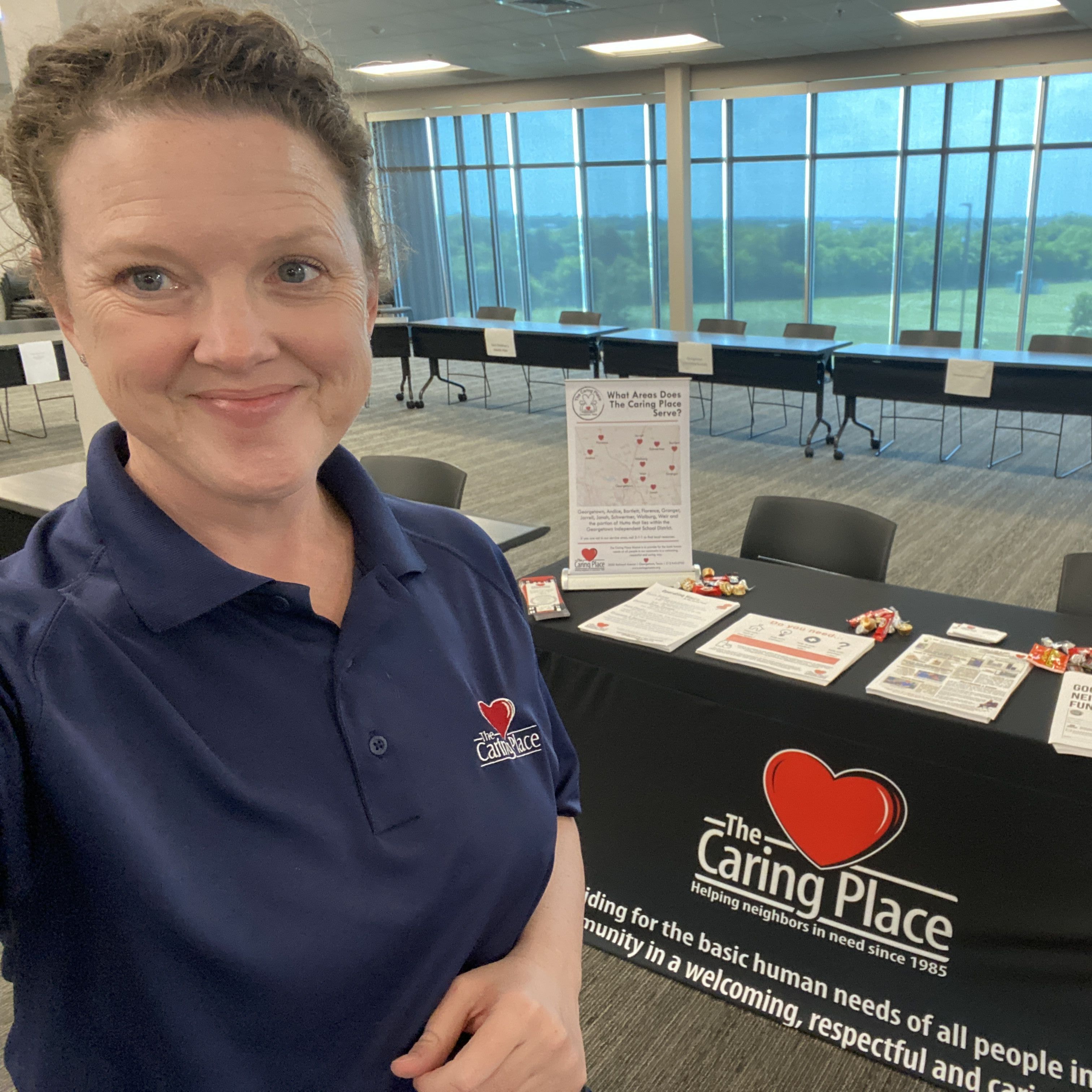 Have you ever heard about "influencers?" You probably associate the term with Social Media. A person with the ability to influence potential buyers of a product or service by promoting or recommending the item is an "influencer" on Social Media. We know the idea of influencing has been around for a long time. Whether we are talking about door-to-door or in-person sales, or suggesting ideas and habits, and even molding young minds as we raise and teach children. We are all influencing. On Social Media, it has become a profession to persuade and this is the glamorous job title it was given.
Since I am the person behind the Social Media at The Caring Place, I regularly run into some of our devoted followers in the stores and they know me by name or say, "You are that lady on Facebook!" or "Where is that big mirror you posted?" Or, sometimes, "I love the way you share info on Facebook." This is all music to my ears, but also makes me laugh and think to myself, "Hey, I am an influencer!" And it's true. Hopefully, I am persuading some of your shopping decisions. I want you to know that The Caring Place mission is benefitted when you shop at our thrift stores. I love reminding you that your treasure hunt and bargain finds support neighbors in need in our community. Not only do you get access to affordable necessities, but our entire community of shoppers are supporting an important community mission together.
As fun as this retail marketing is, I also love telling people where to get help when they are in crisis. There's nothing more traumatic than being in crisis and thinking there is nowhere to turn, no one to ask for help or nothing that will help you make ends meet during a rough season. At The Caring Place, we try to be that safety net; a place to turn for info, resources and critical basic needs.
Being an influencer at The Caring Place is a pretty special gig. There's a lot to say about such important work. Between telling people where to get help and how to help, the list of things to say and where to say them sometimes feels endless. There is good news for me, though. You are an influencer, too! Whether you are sharing our posts, reels and videos or telling your neighbors and family about The Caring Place with the info you get from our electronic newsletters and mailouts, you are right there in the midst of influencing! So keep telling people about The Caring Places in all the ways you do and call yourself a TCP influencer. I am here for it!