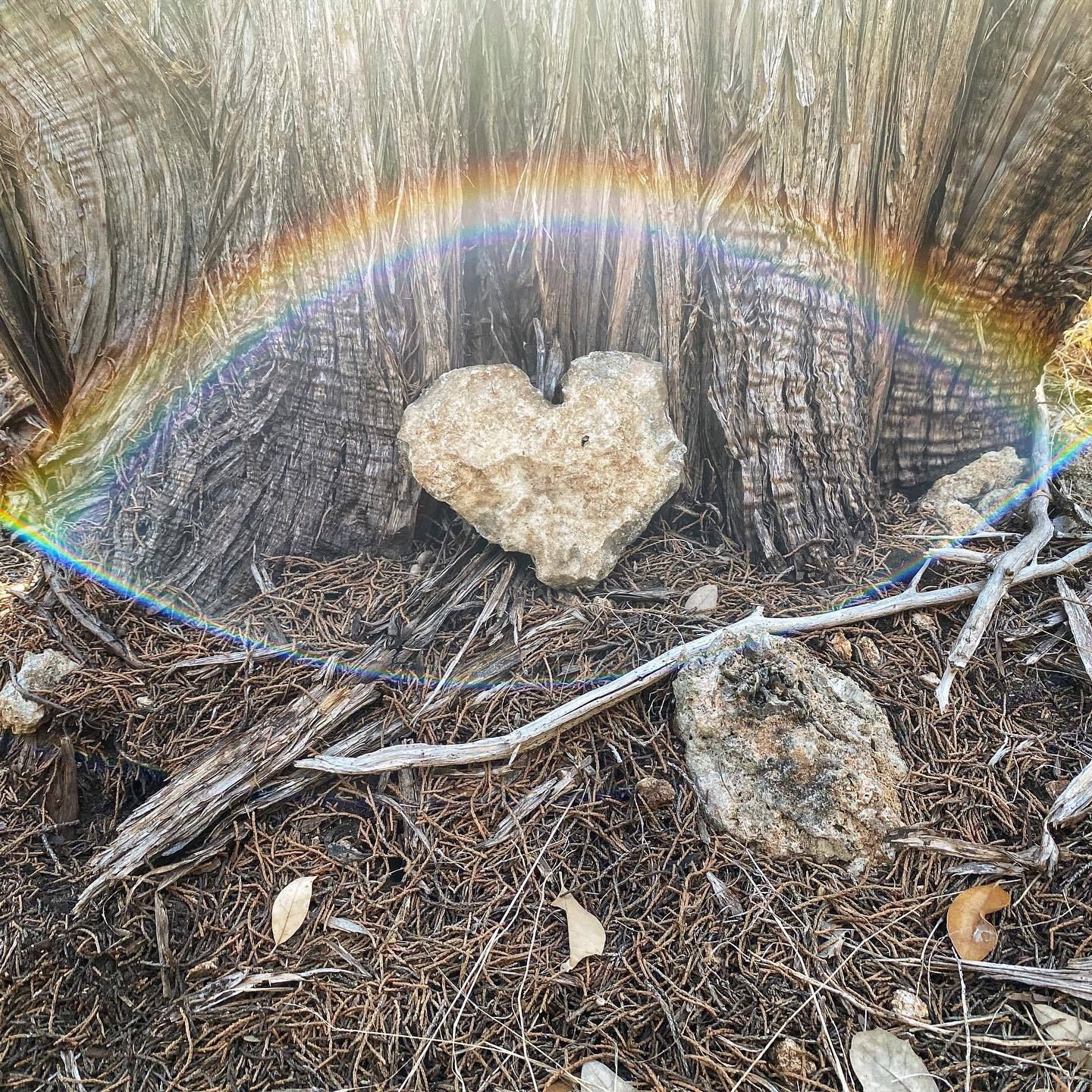 During the summer of 2020 I, like many people trying to escape the isolation of a pandemic, found my way outdoors.  
I've always thought I was lucky to live in Texas, particularly Central Texas.  It's easy to make the outdoors part of your everyday routine here.  We are surrounded by beautiful places to hike and views to explore.  Hiking is something I love doing with my family or alone, so I was just kicking that habit up a notch during the earlier months of our interrupted life.  Making the great outdoors part of my routine in August at 6:00 p.m. was a little unusual, however.  Hiking in the early evenings after work became my norm last summer.  I needed to get out of the house and enjoy some fresh air after a day of working from home, even if it was steamy air.  At over 100 degrees, hiking to gain a new perspective each day was probably an interesting choice.  Enjoying the shady trails around the beautiful Lake Georgetown with a large bottle of water did the trick though.  These hot hikes successfully made me feel like life was normal and things would be OK.  
I know we all did that last spring and summer.  We all looked for those ways to feel a little less numb or less lethargic from whatever we were feeling that day.  For me, my therapeutic activity was hiking.  I remember how one trek gave me more than just stress relief. During a hike in August, I found a heart-shaped rock resting against a tree. When you work at The Caring Place, you can't help but smile when you see hearts in nature.  If you follow our social media you might remember us getting a bit excited a couple of years ago about heart-shaped potatoes on Fresh Food for Families day.  I took a picture of smiling faces around those potatoes then, and now here I was feeling moved to photograph a rock.  As my phone moved into position, a rainbow appeared on my screen.  I gasped with delight as I took the shot.  There was light filtering through the trees at just the right angle, creating that beautiful scene.  Months later I still remember taking that picture and feeling my own heart fluttering with hope - hope that there's a pot of gold at the end of that rainbow, or at least an end to the pandemic.  That would be as good as gold.
It's been just over a year since the pandemic began.  Personally, I feel like we are getting closer to experiencing less isolating days, seeing more people's faces and keeping our families healthy with more ease.  It's been a quiet road for some of us, and I am thankful for my patient nature through this time.  And I am especially grateful for a moment like this, when taking a picture of a rock made my whole day.  It's often the little things that can overflow the feelings in your heart.  
What have I learned about myself during this challenging journey?  I am patient and look for the positive.  I learned a worldwide pandemic doesn't really ruffle my feathers.  There is one thing to note about how I viewed life this year though.  My basic needs were met.  Having those needs met makes life fairly stable and easier to weather even with a few hiccups.  It made it easy to get excited about a rock on a hike.  But what if I lost my job?  What if a family member got sick and I couldn't pay for expenses?  What if I was evicted or couldn't put food on the table for my family?  What if I sunk into depression due to a loss?  My patience made me an easy person to live and work with during this past year, but would I still have that easy going nature and sense of calm if my world was crumbling around me?  Would I still see a heart-shaped rock on a hike and discover a spark of joy or hope?  
What if we could all get to that stable place of calm? That place where we can make decisions in stability with our needs met?   What if The Caring Place could help our community do that?  Did you know The Caring Place has been working on that for the past 35 years?