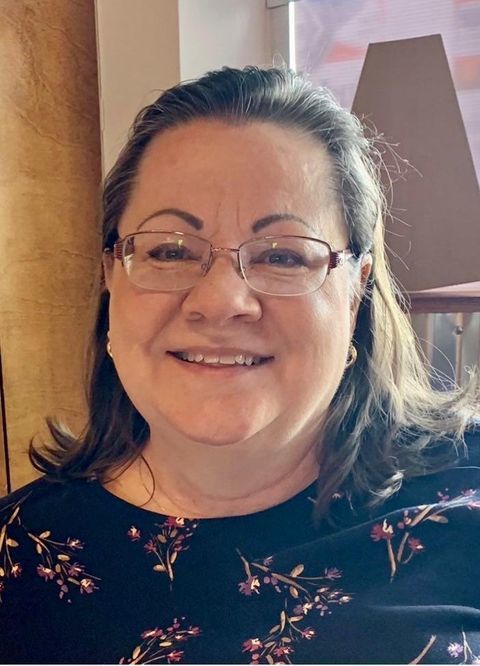 This is a wonderful note from a neighbor The Caring Place once assisted.  Darla told us her story after she gave us a wonderful donation during our last Amplify campaign.  The gifts of our community make a difference to moms like Darla.
"I was recently blessed to be able to give back to The Caring Place. It was the first place I thought of when I got some unexpected money. The Caring Place helped me 20 years ago, and I have never forgotten it. I was a single mom struggling to get through nursing school, while working part time. I was almost ready to give up when I heard about The Caring Place. They helped me with my utilities and food and clothes for me and my girls, when I couldn't afford to buy them anything.
I graduated with my RN degree, and I credit this to the caring hearts that started The Caring Place, and the wonderful supporters who donate financially, but also those who donate items to be sold in their store. This provides income that helps others like me.
We all go through stuff in life and times of trial. The Caring Place was there to lift me up and get me through one of those times 20 years ago. I was thrilled to give back when I was able. The people that run The Caring Place now have hearts as big as Texas.
If you need help they are there for you. And maybe some day you can give back, so others will benefit as well."