Our Two Thrift Stores are OPEN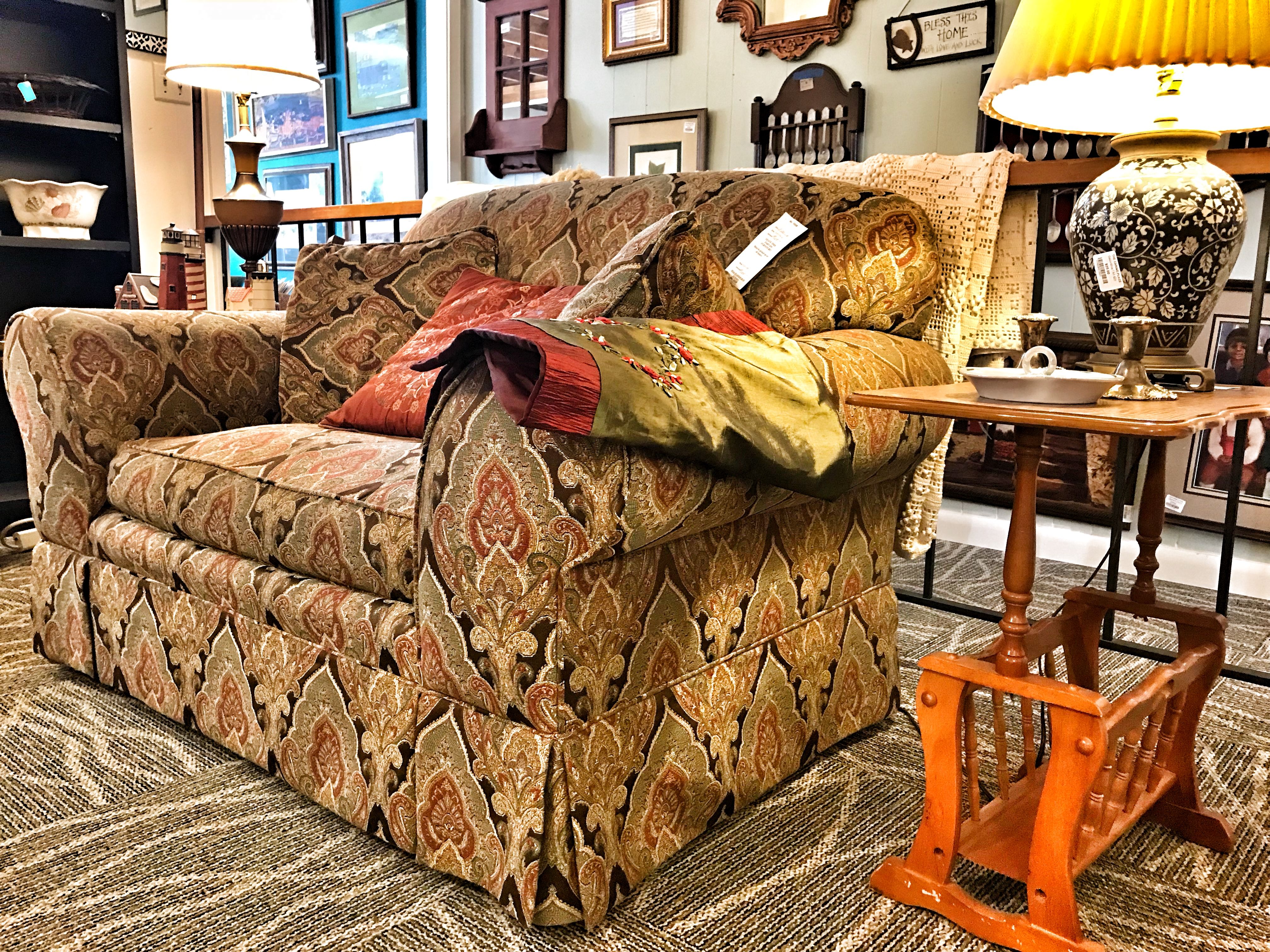 When you shop at our thrift stores, you help The Caring Place realize its mission to provide for the basic human needs of all people in our community. We call this "Shopping for Good" and we thank you for it! Please note, due to COVID-19 things will be a bit different for a while, but we appreciate your continued support through this time. We are beyond blessed to be part of this community!
Find out our and locations at caringplacetx.org/shop!