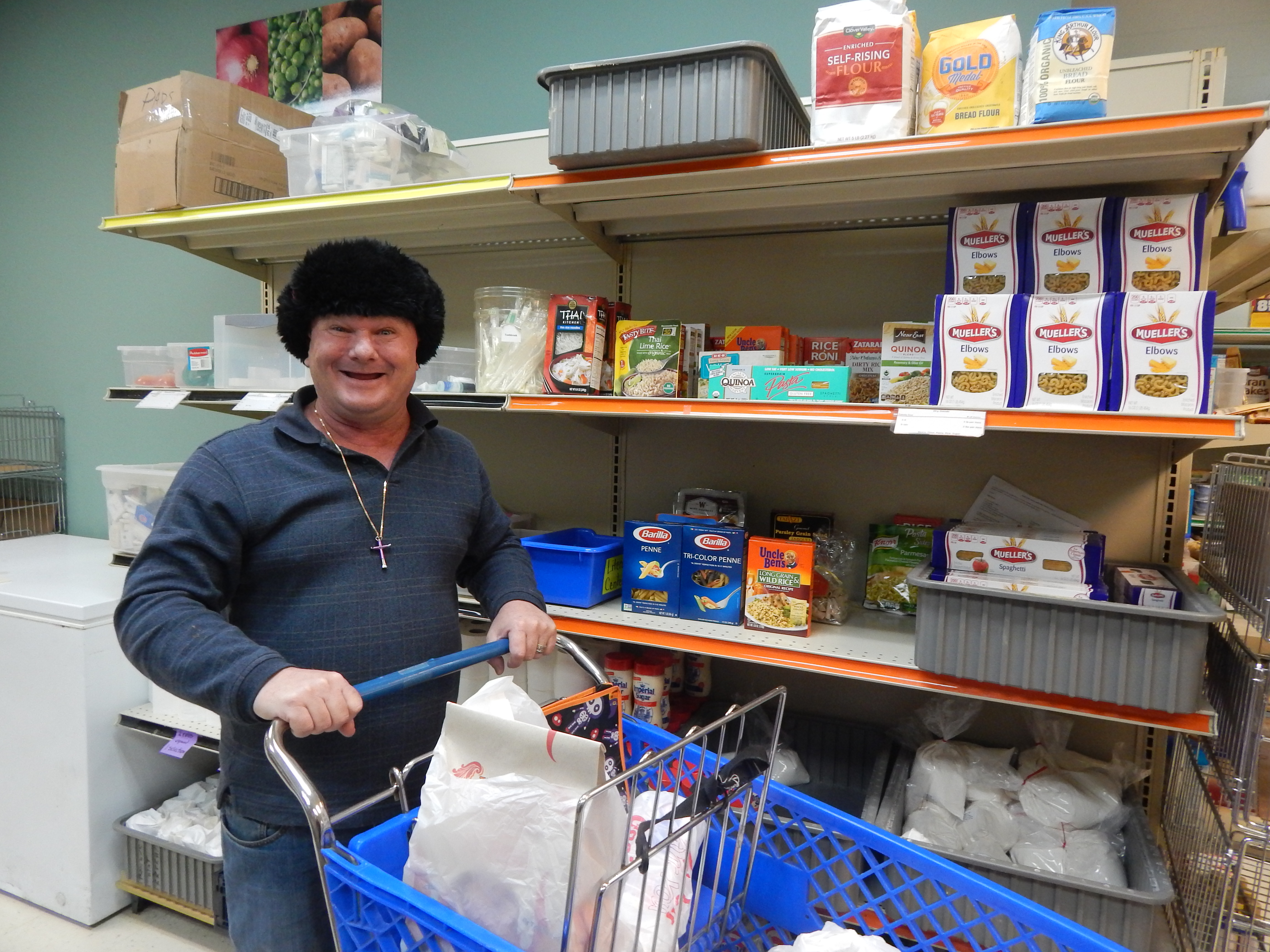 Sean is on disability and is unable to work. He learned about The Caring Place and received help with supplemental groceries. About once a month, he visits The Caring Place to shop for non-perishables and fresh produce in our Food Pantry. It gets him through the month. "If I didn't get food from The Caring Place Food Pantry, I'd have to fast a whole week out of the month to make the food last," he said. Fortunately, because of donations from the community, The Caring Place Food Pantry is able to provide supplemental food to families.
Families depend on The Caring Place to help them put food on the table and may qualify to receive a food order once a month.
A ten-day emergency food order weighs about 40 pounds and has an equivalent retail value of $59.50 per person.
Help us help families in Georgetown and rural Williamson County through your continued support of the Food Pantry.