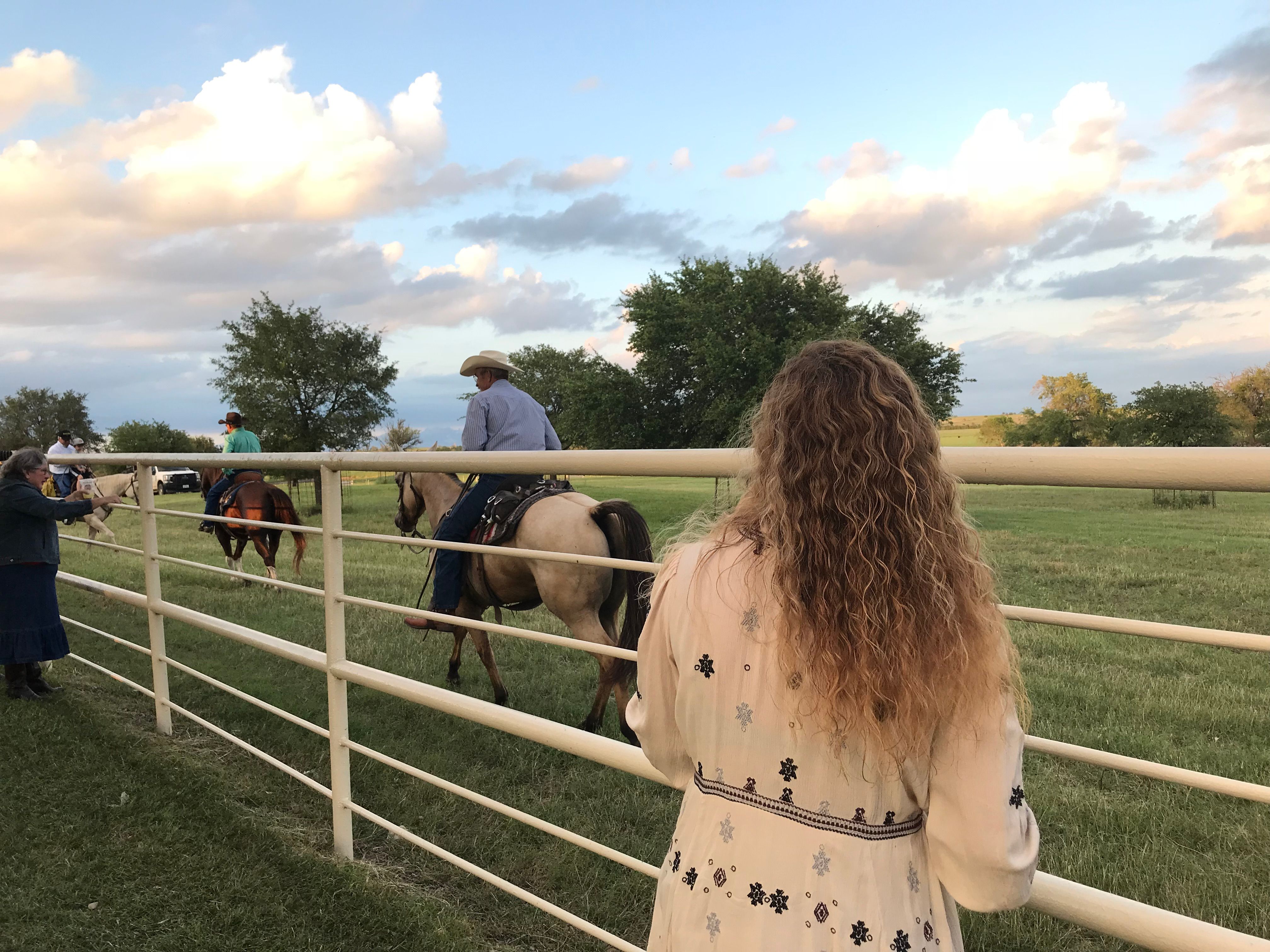 The Caring Place has opened up its sponsorship application period for its signature fundraising event, Deep in the Heart of Caring, which will be held on October 5th at Schwertner Ranch Event Center.  The organization requests those wishing to sponsor this event to visit www.caringplacetx.org/deepintheheart or call Rita Turner at rturner@caringplacetx.org for more information.  A variety of sponsor levels provide a wonderful recognition opportunity for individuals, organizations and businesses wishing to increase support to a worthy local cause.
The Caring Place is excited to announce that Country Music Award Winner Rick Trevino has been selected as its featured artist at Deep in the Heart of Caring.  This annual fundraiser draws many of our most supportive neighbors under the wide-open country sky for an evening of live and silent auctions, a live cattle round-up, dinner, dancing and live music on an authentic Texas cattle ranch.
Community Engagement Manager Rita Turner says, "As our biggest fundraiser of the year, The Caring Place looks to this event to bring in a great deal of financial support.  This year, the money raised at Deep in the Heart of Caring will specifically go toward utility costs for neighbors in need.  In 2018, The Caring Place spent $168,093 helping 2,543 people pay utility bills and we expect that number to rise in 2019.  Can you imagine what our year would look like if we could raise the majority of that money through this one event?  We can with our community's help.  It all starts with event sponsorships."
For more information on The Caring Place, which has been voted as Georgetown's best place to give and volunteer for 8 years in a row, please visit www.caringplacetx.org. 
ABOUT THE CARING PLACE
Since 1985, The Caring Place has provided for the basic human needs of all people in our community in a welcoming, respectful and caring way.  Through two thrift shops, The Shops at The Caring Place and Second Helping, both in Georgetown, the organization is able to pay all operating expenses to serve a growing community.  All monetary and food donations directly benefit neighbors needing food, utility, rent, transportation or medical assistance.  The Caring Place is a community-based and community-supported organization.  For more information on The Caring Place, visit www.caringplacetx.org. 
###