Deep in the Heart of Caring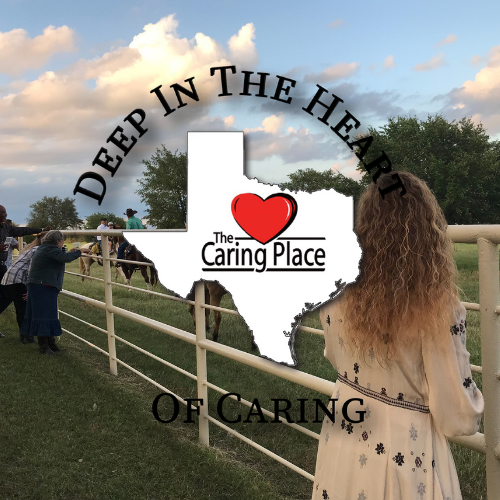 Do you love The Caring Place? Do you love boot scootin' around a dance floor? How about eating dinner among friends under a big Texas sky? Are you all about Rick Trevino? Interested in silent and live auctions for a great cause? Join The Caring Place at Deep in the Heart of Caring on on October 5th for all of the above!
This fundraising event will give you all the feels a lively, country event should! Plus, you'll know you have impacted your local community with your support. This year we are working to raise money to help neighbors in need pay utility bills. Last year, The Caring Place spent over $160,000 helping neighbors with these costs. We are hoping through Deep in the Heart of Caring, we can cover most of that cost through this one event! If you can't come, don't worry, you can also give to the "Be the Light of Caring" campaign to go toward our goal! Visit us at www.caringplacetx.org/deepintheheart for more info on the event, buying tickets, or the link to give.