Deep in the Heart of Caring is October 5th, 2019!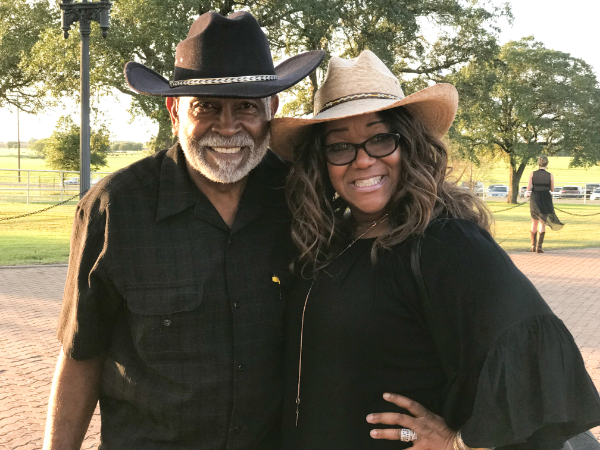 ---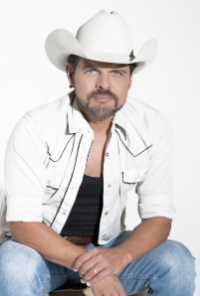 Featured Artist, Rick Trevino
Put on your fancy cowboy and cowgirl duds and join us at Deep in the Heart of Caring, which will be held on Saturday, October 5, 2019 at Schwertner Ranch Event Center.  We are excited to announce Country Music Artist Rick Trevino will be at the event this year!  This annual event draws hundreds of supporters for an evening of beautiful Texas skies, live and silent auctions, dinner and dancing.  This is our biggest fundraiser of the year, so if you love the work we do at The Caring Place and want us to do more of it, you'll want to be at this event.  Tickets will go on sale on September 1st, 2019 right here at www.caringplacetx.org/DeepIntheHeart.
Want to do more than attend?  The Caring Place is now accepting sponsorships and auction items. Please contact Rita Turner at rturner@caringplacetx.org or 512-943-0702 for additional information.  We are excited to announce St. David's Georgetown Hospital has already joined us as the first 2019 sponsor! Will you be next?
The Sponsorship Packet for 2019 can be found at the link below:
Join us as a sponsor of Deep in the Heart of Caring 2019!
---
Who's on the Sponsorship Trail for 2019?
Trail Boss:
First Texas Bank
Airborn
Wrangler:
St. David's Georgetown Hospital
Partner:
Texas Crushed Stone
Georgetown Railroad Company
Williamson County Sun
Tim & Angie Harris
Paul Jordan, Sneed Vine & Perry, P.C.
Georgetown Rail Equipment Company
Cowboy:
Atmos Energy
efg&m Benefits
The Gabriels Funeral Chapel & Crematory
Cimtex Rods, Inc.
---
Thank you to our sponsors for making 2018 amazing! See you in 2019!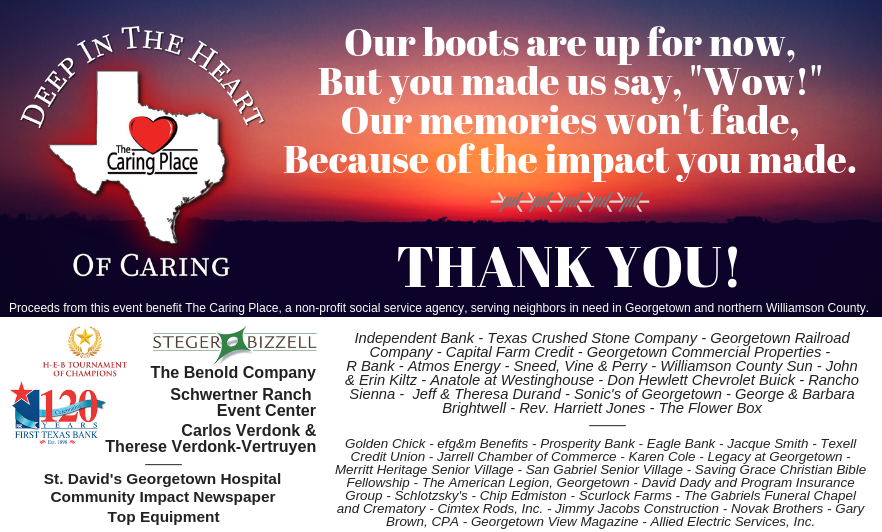 2017 and 2018 Event Photos:
About The Caring Place:
Since 1985, The Caring Place has provided for the basic human needs of all people in our community in a welcoming, respectful and caring way.  Through two thrift shops, The Shops at The Caring Place and Second Helping, both in Georgetown, the organization is able to pay all operating expenses to serve a growing community.  All monetary and food donations directly benefit neighbors needing food, utility, rent, transportation or medical assistance.  The Caring Place is a community-based and community-supported organization.