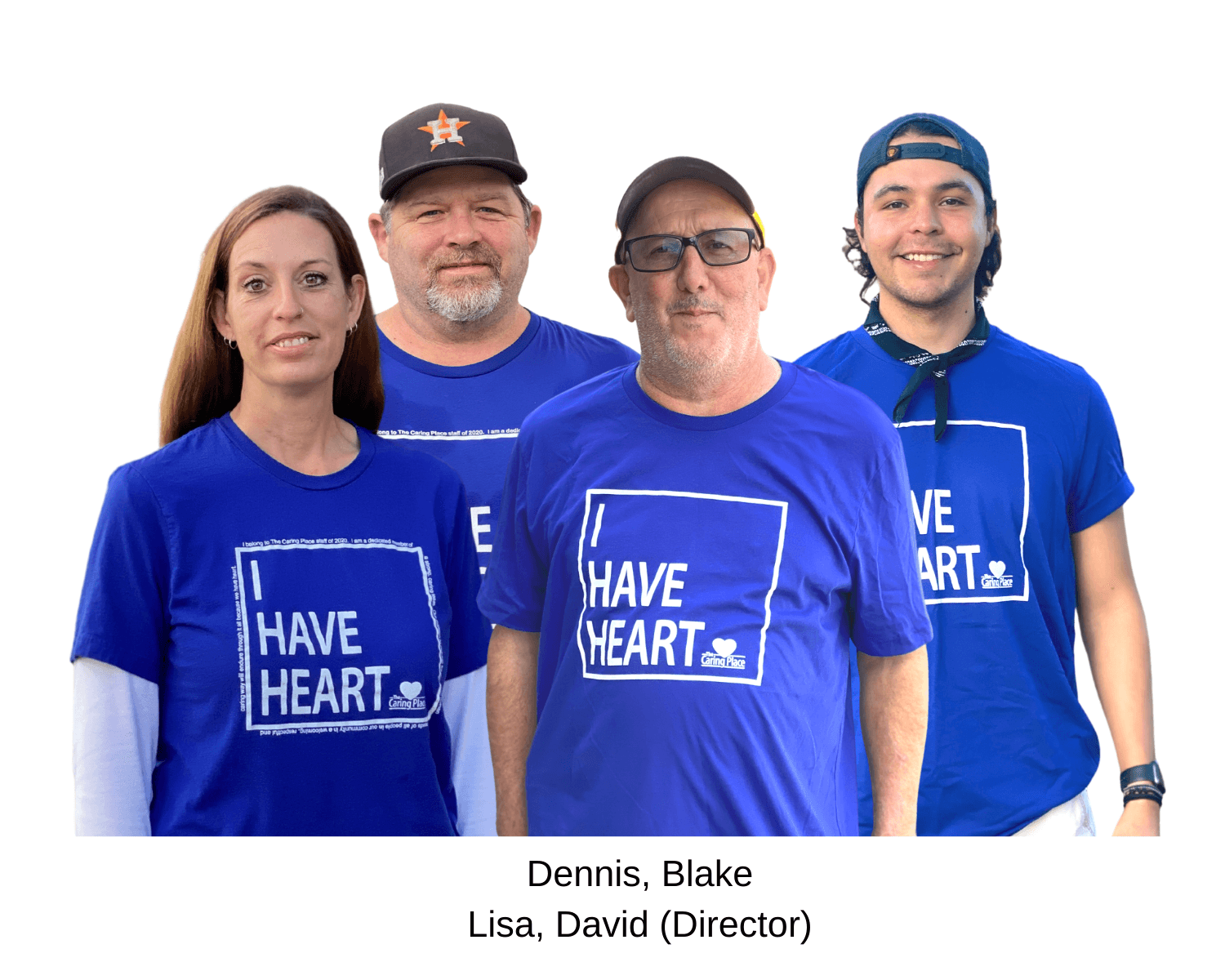 The Caring Place Food Pantry
This assistance is available to all individuals and families with a need.
Qualifying families can visit the food pantry once per month.
The pantry hours are Monday, Tuesday, Thursday, Friday from 9:00 a.m. to 4:00 p.m.
The Food Pantry is closed on Wednesdays for remote distribution.
Neighbors will need to ensure they have an updated Caring Card in 2022. You can do that across the street at 2001 Railroad Avenue.