How to Get Help
Welcome to The Caring Place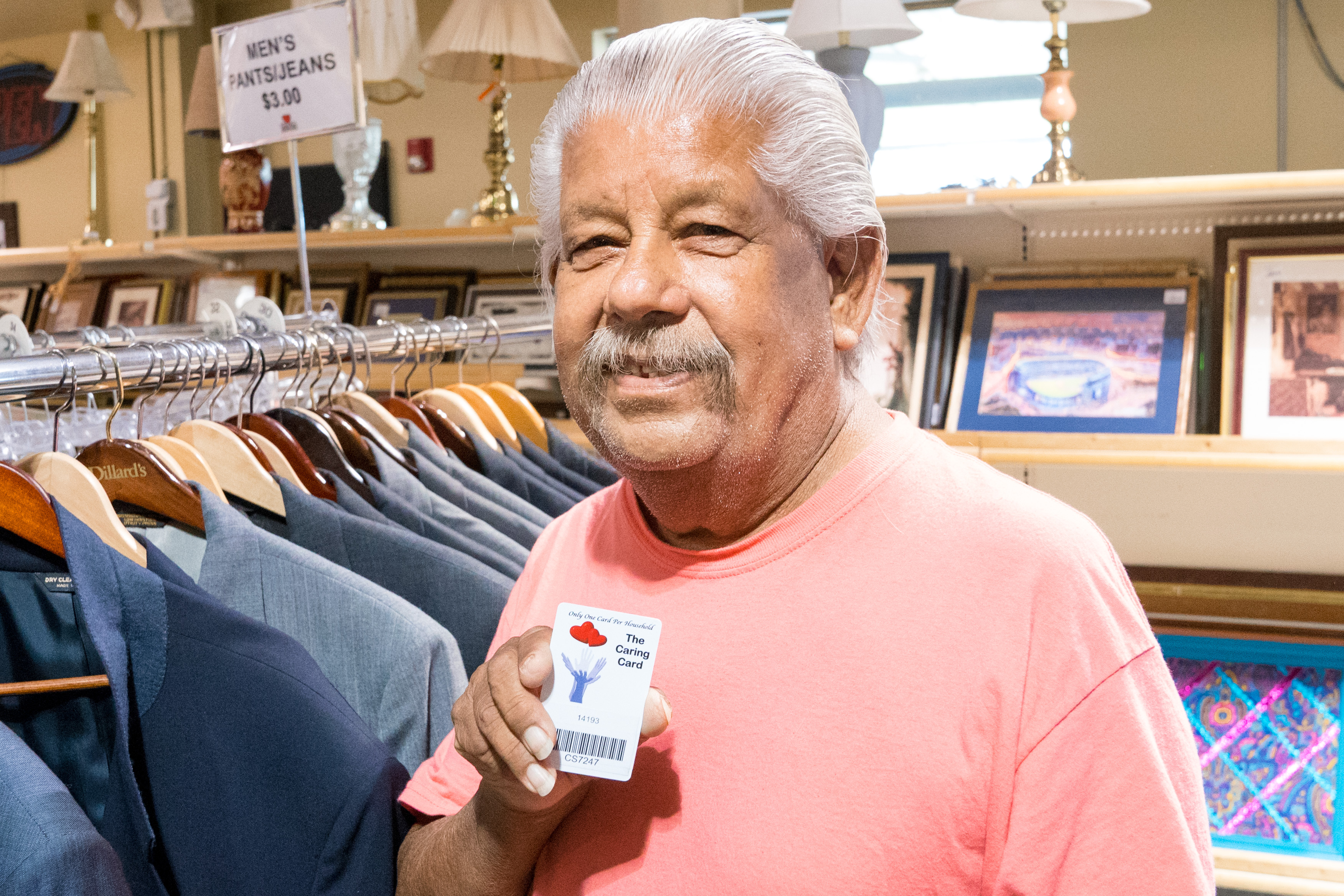 How Do I Get Help?
Please come during our office hours and bring your documentation to:
The Programs & Services Department of the The Caring Place at 2001 Railroad Avenue, Georgetown, Texas.
Service Hours
Monday through Friday, 8:30am to 4:00pm
Thursdays we are open until 6:00pm, with PRIORITY given to people who work during the day and are unable to come in during daytime hours.
No appointments needed - Services are on a first come, first served basis. 
We can help with the most basic of all human needs: food, clothing and shelter. Our areas of assistance include groceries, clothing and necessary household items, financial assistance for rent and utility bills, some medical bills and prescriptions, some transportation costs, and more. Click for more detail on our services.
Who Qualifies?
You must live in our service area; Georgetown, and northern Williamson County. Depending on the service you are requesting, you must also be able to show proof of your crisis and prove the number of people in your household.